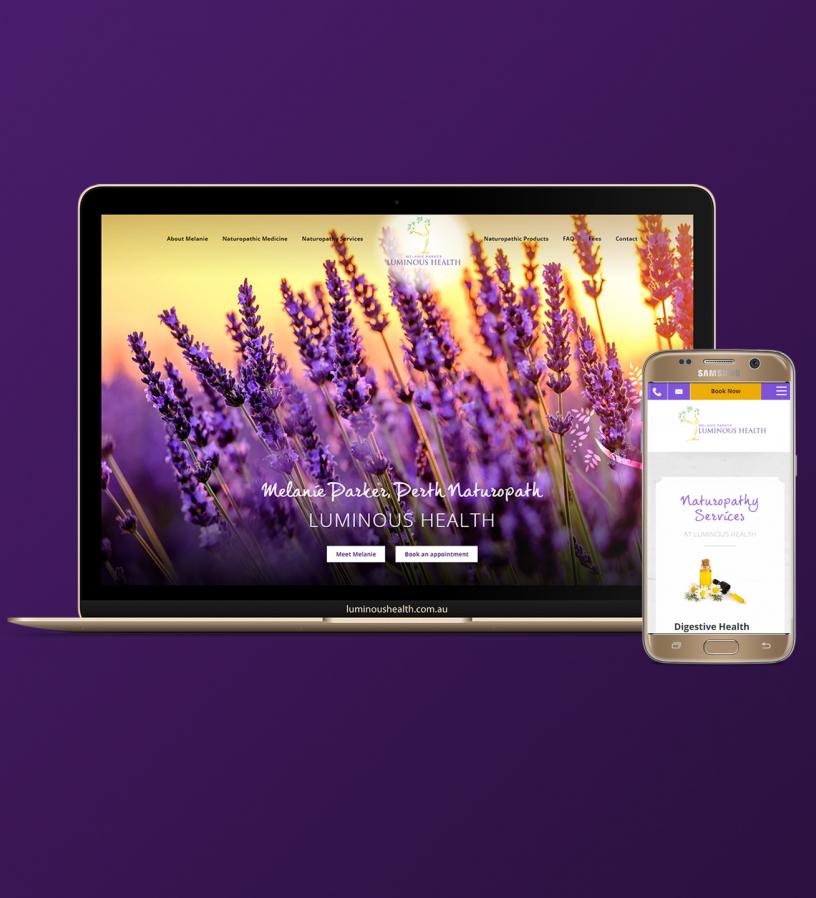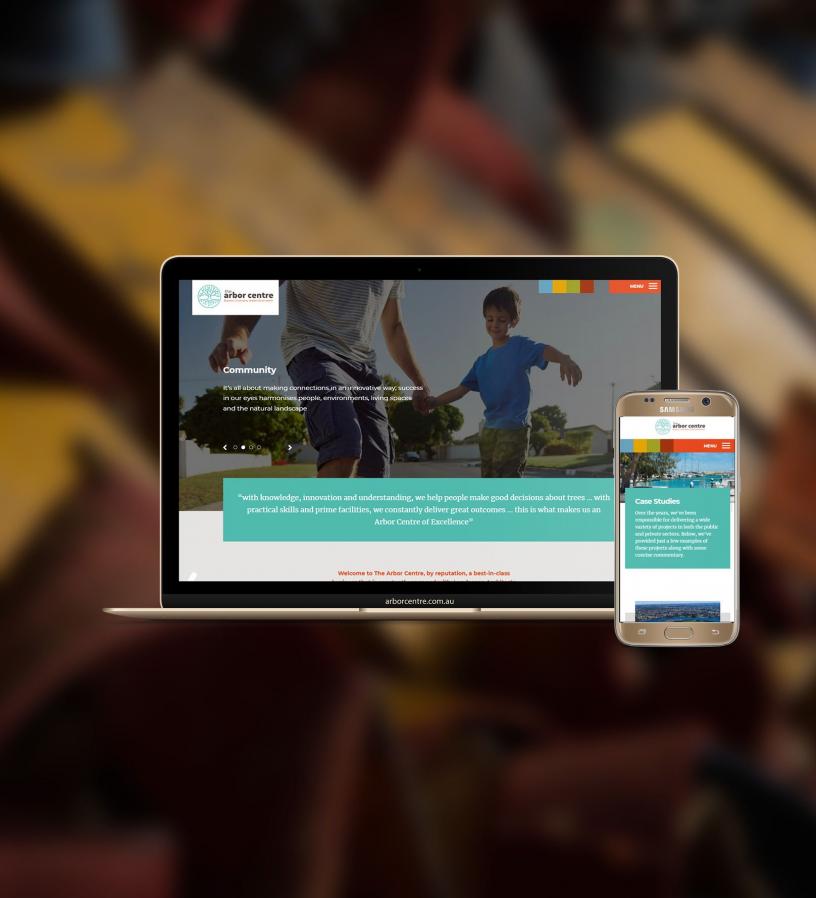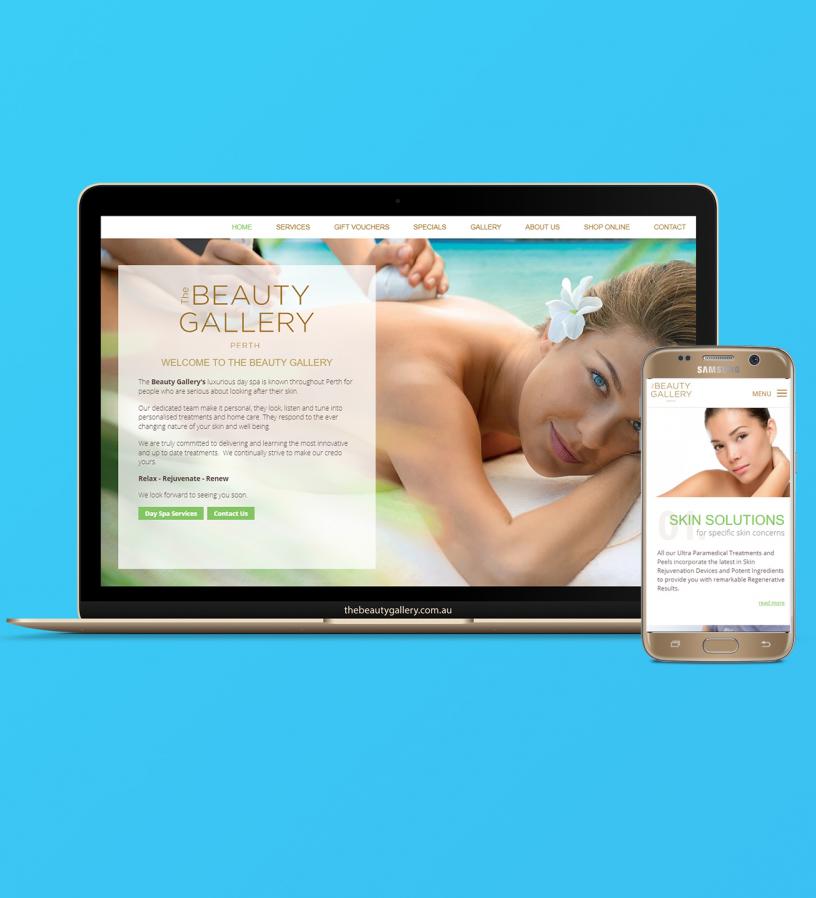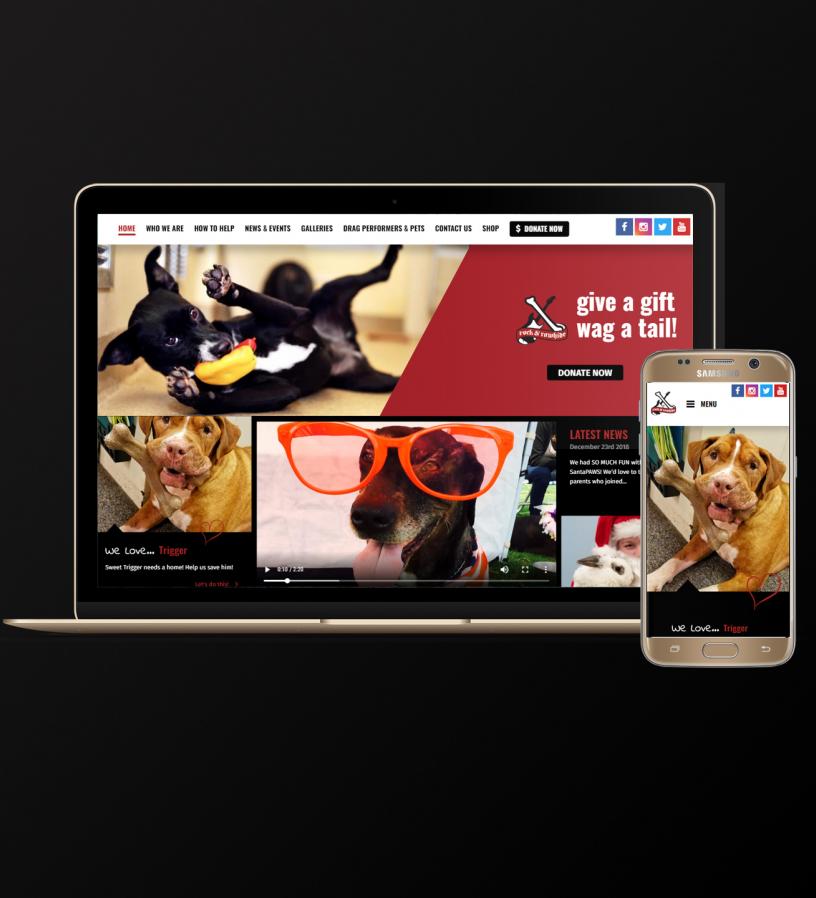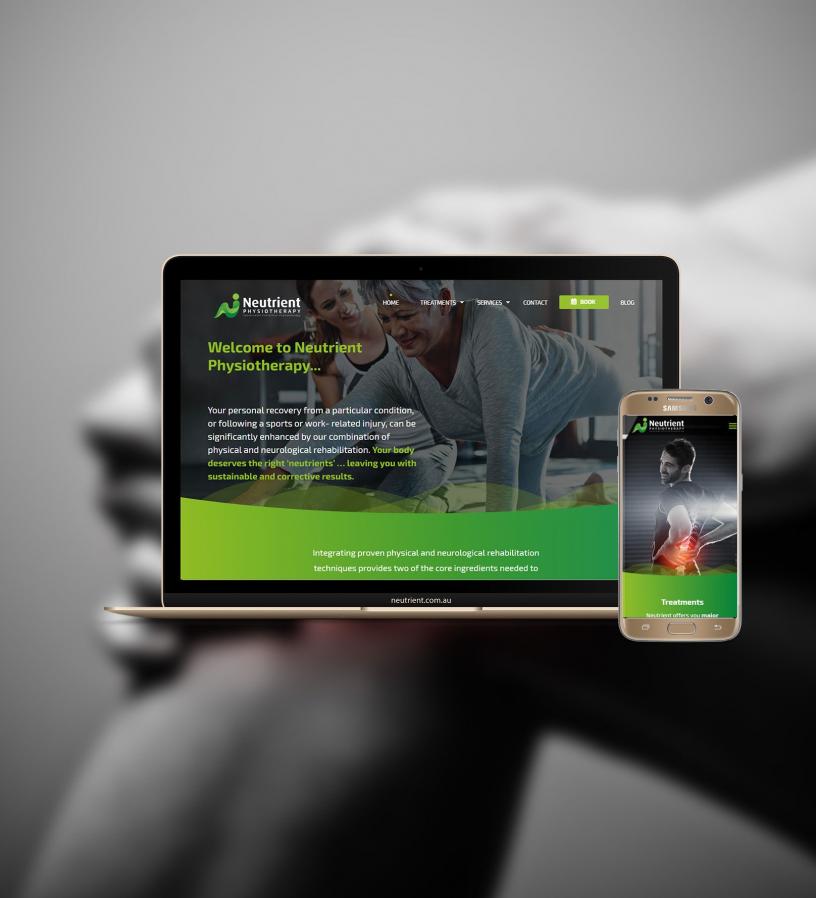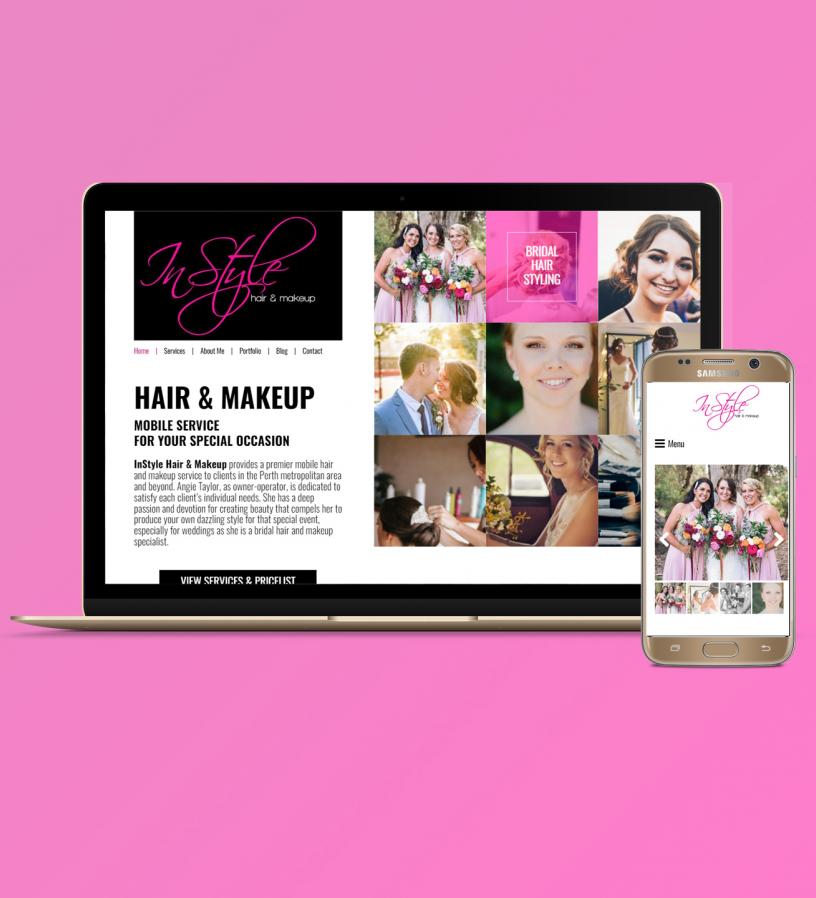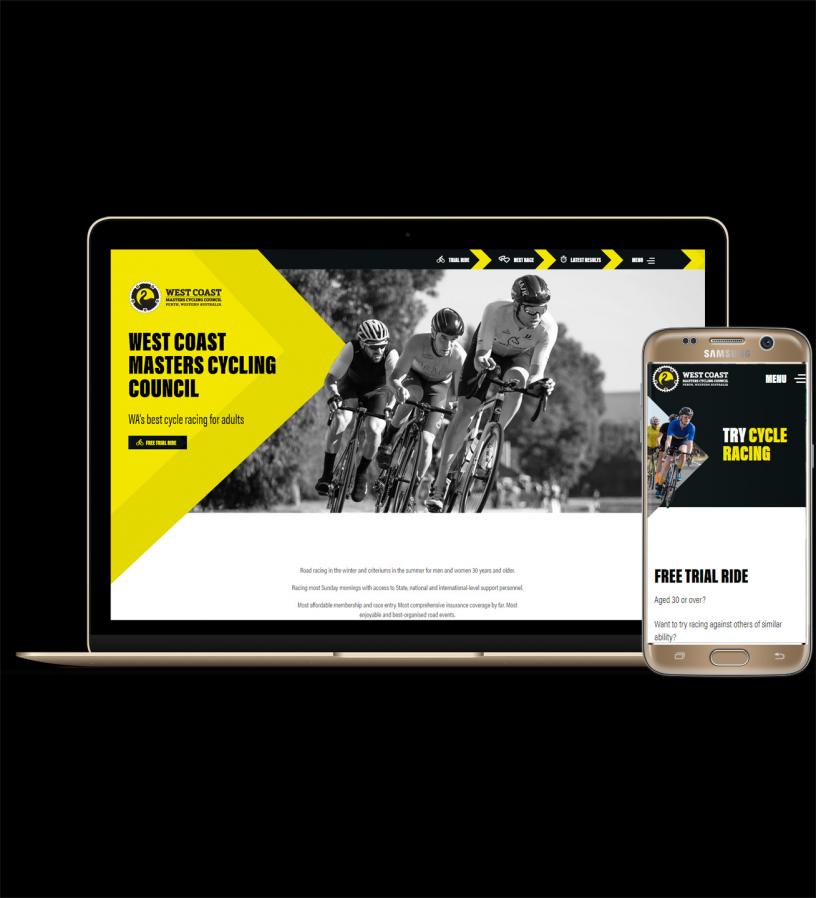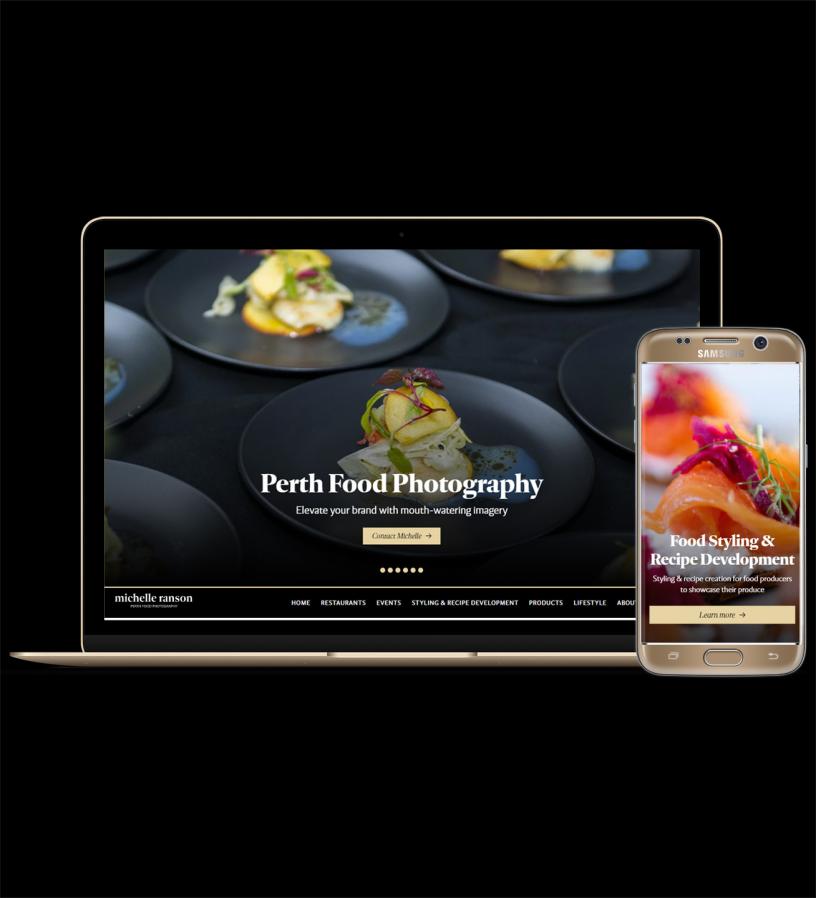 Luminous Health
Designed & Developed by: Vicki Coupe, Perth Web Designer
Melanie Parker is a Perth Naturopath that required a website for her new business Luminous Health that would appeal to women seeking to improve their health and well-being, as well as brides to be who are hoping to improve their health leading up to their big day.
The custom designed website features a feminine colour scheme that is 'jacaranda and sunshine' with soft lilacs, stronger lavenders and imagery with warm overtones, which all give the website a 'luminous' feel.
The website is a Silverstripe 4 website with the Elemental module and custom modules to extend the basic elements.
gallery
Luminous Health